Sinfo One al Food Innovate Summit
---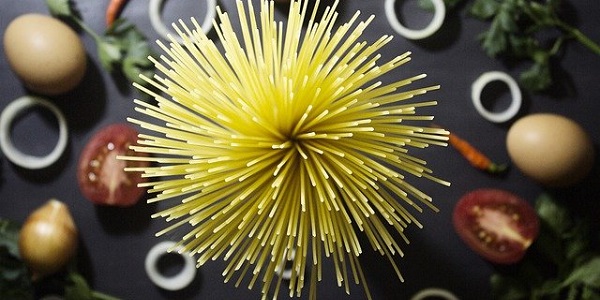 18esima edizione | 10 e 11 novembre 2020
Anche quest'anno Sinfo One è official partner del Food Innovate Summit, l'importante appuntamento che riunisce un network internazionale di aziende impegnate sul fronte dell'innovazione nel Food & Beverage.
L'edizione di quest'anno è virtuale ma come sempre ricca di spunti e idee su come affrontare temi centrali per il settore:  evoluzione dei gusti e dei comportamenti dei consumatori, ciclo di vita dei prodotti, sviluppo prodotti -nuovi ingredienti e nuove tecniche-, time to market, etichette, nuovi mercati, ecc.
Nel suo intervento – "Design excellent products and deliver them" – Paola Pomi, AD di Sinfo One spiegherà perché:
• l'innovazione deve far parte di un processo globale
• una gestione integrata dei processi relativi al lancio di nuovi prodotti accelera il time to market
• un elevato livello di controllo qualità e tracciabilità lungo tutta la filiera riduce i rischi ed aumenta i margini.