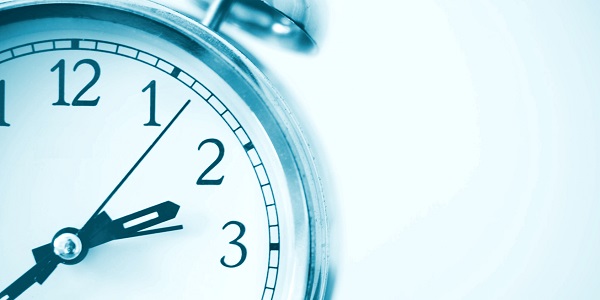 Moving from World to E1 – Now is the Time!
3 Ottobre 2019
WEBINAR | 
Thu, Oct 10, 2019
|
4:00  - 5:00 PM CEST
A Redfaire International webinar designed for JD Edwards World users who will benefit from moving to E1.
New features and functionalities available in EnterpriseOne and the benefits of upgrading to a robust long-term Premier Support platform.
Join Ward Quarles, Oracle Senior Director Product Management and Redfaire International to learn why World users are moving to EnterpriseOne. Explore the paths you can take, and discover  the new enhancements of JD Edwards EnterpriseOne. Don't miss the chance to pose your questions to a senior JDE team member.