Donne ai vertici: parlano le protagoniste del food
---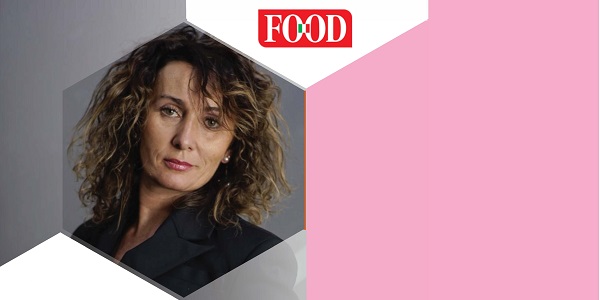 18 febbraio 2021  | 16,00 – 17,00
Webinar dedicato alla leadership femminile nel Food&Beverage
Il webinar, organizzato dal gruppo Food, affronta i temi della parità di genere, partendo dalla constatazione che, se da un lato la crescita delle donne ai vertici delle aziende in Italia procede ancora lentamente, dall'altro i risultati che si registrano sono di eccellenza.
Quale impatto può avere sul business delle aziende italiane una maggiore inclusione? Qual'è il ruolo delle donne ai vertici delle aziende? Come garantire una parità di condizioni competitive tra i generi? Questi i temi al centro del webinar.
Tra i relatori Paola Pomi, nostro AD, nonchè Ambassador Member of the CEO Roundtable, LEAD Network.