Agility to Manage Complexity and Uncertainty in the Food Industry
27th June 2019 | 11am CEST
---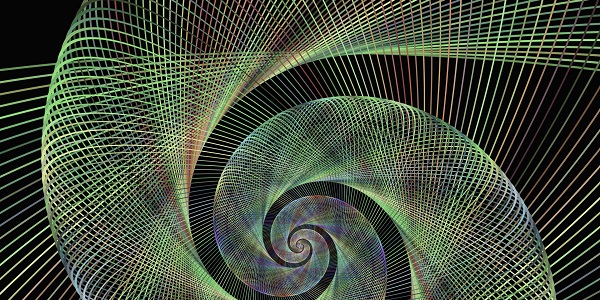 Food market demands are changing faster than ever before. Agile start-ups are able to jump on trends.
Seemingly at a moment's notice; your products' life spans are getting shorter and competition is growing;
Nutritional profiles, environmental impact and food safety and more and more on consumer's minds.
So how does a food company innovate at the rate necessary to meet market demands?
That's the question we'll be answering for you in this webinar organised in collaboration with Foodworld.
Join us to hear how the right technology can help you leverage digitalization to:
• Increase agility and improve time to market
• Manage and control innovation
• Guarantee quality and compliance
Credit immagine (reworked):  immagine di David Zydd da Pixabay.
Siamo spiacenti, l'evento ha già avuto luogo
Agenda
• Sinfo One, 35 Years of Experience in the Food Industry
• Trends and Scenarios
• Digital Disruption in the Food Industry
• Technologies and solutions available NOW.
• Q&A
Relatori
Stefano Mele
PLM Senior Specialist at Sinfo One. Stefano Mele attained a degree in Economics and Management of Development at the University of Parma in 2011. Since 2012 he is part of the Sinfo One team. His job experiences varied from ERP application consultant, PLM Team Leader and Project Manager. As Project Manager he was involved in several Sinfo One PLM projects. He is currently in charge of PLM Service Line. He is mainly responsible of PLM On Premise as well as on Cloud implementations projects. He is the main responsible of PPM developments.
Angelo Colombo
International Sales Director at Sinfo One. Angelo has experience in project management, BPR and IT Strategy, PLM, ERP and CRM systems implementation and evolution.