Agile European User Group – 3rd edition
3rd - 4th April 2019
---
Join us for the third independent European User Group for Agile PLM

The third independent European User Group for Agile PLM is a unique opportunity to:
• learn more about  the new release 6.2.3 of Agile PLM
• meet industry experts
• hear about Food and Drink trends for 2019
• continue a fruitful exchange of experiences with the European Customer Base.
The event is dedicated to executives or representatives of European Oracle Agile PLM Users
Meeting Topics
Whilst maintaining close links with the Agile User Group in America, we renew the opportunity to meet and review Agile PLM4P European specific requirements.
This 3rd European User Group will be an opportunity to:
• Be involved in round table discussions to review and share best practice;
• Hear from Oracle on Strategy and Roadmap;
• Communicate our specific needs to be taken into account for future developments;
• Inform the experts of European challenges and hear from them about future developments Agile PLM.
We will be looking at new functionality in release 6.2.3 and take a Drive Though some Agile modules covering topics that users have raised, with some practical demonstrations.
We will address specific topics and have a chance to:
• Deep Dive into Recipe Development;
• Review and share the best ways to train PLM users;
• Review PLM upgrade experiences;
• Discuss  a Company's Experience on Mass Change Tools.
Where
Oracle | 510 Oracle Pkwy | Earley | Reading
Free shuttle
There is a free shuttle bus from Reading station to the offices – more details can be found on this link.
Hotel Arrangements
We have negotiated a preferential rate at The Malmaison Hotel of £160 per night.  The number of rooms available is limited on a first come first served basis and must be booked by 19th February to get this price.  If you would like to make a booking please contact Imogen Parker on +44  (0) 118-334-1331 or +44 (0) 7388 380 462 or and quote the PLM4P User Group and the rate agreed by Lisa Beattie under the KP Snacks reference.
Siamo spiacenti, l'evento ha già avuto luogo
Agenda (updated to April 2nd)
Day 1 – 3rd April 2019
9.00      Registration & Coffee
9.30      Welcome and opening – Moderator & Speaker – Lisa Beattie
9:45      Recipe Development
Round table discussion to share Agile PLM4P Recipe Development adoption and best practice
10:15     Drive through the Agile Modules: 
CACS Computer Aided Compliance Screening
Stefano Mele  – PLM Senior Specialist at Sinfo One
10:45     Break
11:00     One Customer's Recipe solution – Kraft Heinz
Jean James – EMEA Specifications Manager The Kraft Heinz Company
11:30     Recipe Workbench
Wes Frierson – Verdant partner and Chief Strategy Officer
12:00    Digital Transformation and Agile Principles
 Paola Pomi – CEO at Sinfo One
12:30    Lunch
13:15      Drive through the Agile Modules: NSM Nutrition Surveillance  Management
Stefano Mele –  PLM Senior Specialist at Sinfo One
13:45     Mass Change Tool
Wes Frierson – Verdant partner and Chief    Strategy Officer
14:15     Agile PLM4P – Challenges & Opportunities
Round table discussion to share user experience – linked to follow up session Day 2
14:45     Break
15:00     Food and Drink Trends 2019
Guest Speaker –  Kiti Soininen  – Mintel UK Food and Drink Research Team Manager
15:30     Summary of the Day
16:00     Close
Evening Event – Sponsored by   
19.00     Cocktail Mixer at Revolution Reading
A chance to relax, enjoy a cocktail and network with peers– with the possibility to jump behind the bar and learn to mix your own cocktail!
20.00     Three Course Dinner at Revolution Reading
Day 2 –  4th April  2019
9:00    Registration & Coffee
9:20     Opening – Moderator & Speaker – Lisa Beattie
9:30     Oracle Strategy and Roadmap
Demonstration of improved LIO
Speaker tbc
10:45     Break
11:00     Upgrade Challenges and Progress
Round table discussions on upgrading
11:30     Product Cost Estimation Tool
Stefano Mele –  PLM Senior Specialist at Sinfo One    
12:00     Integration opportunities with PLM
Wes Frierson – Verdant partner and Chief Strategy Officer
12:30     Lunch
13:15     How investments in Foodtech accelerate biotech
Guest Speaker – Alexandre Biau – Unigrains
13:45     User Training Best Practice
Round table discussions
14:15      Maximise the value of Applications Unlimited
Simon Mellor – Oracle
14:45     Break
15:00     Follow up from Day 1 – Challenges and Opportunities
Oracle and Partners Led Follow Up
15:30     Review of the Agile PLM4P EU User Group 2 days
Roundtable discussions and next steps
15:45     Update from the Agile PLM User Group USA
Lisa Hansard – Coca Cola
16:00     Wrap up and Close
Relatori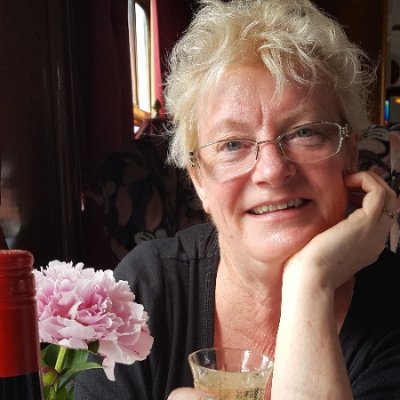 Lisa Beattie
Lisa Beattie is a data management professional, with over 30 years in the software application industry. During those years, Lisa has held most positions in the application lifecycle including Software Evaluation, System Analysis, Programming, Training, Delivery and Application Management and Support. Lisa has worked with many software suppliers to deliver solutions and has been on user group committees helping to engage and inform application users. In the past 10 years, Lisa has specialised in software solutions for the Food Industry. In her role in KP Snacks she was the Project Manager for the implementation of Agile. Currently Lisa has been involved in rolling out Agile across the Intersnack Group and now manages a Centre of Excellence providing support to almost 300 users of Agile.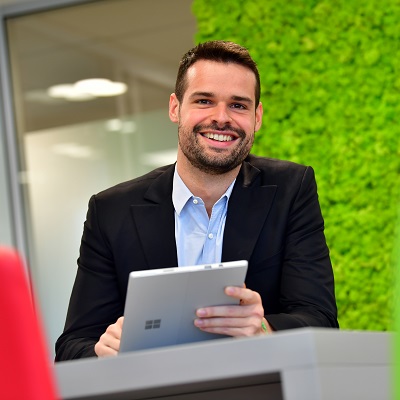 Alexandre Biau
Chargé d'études économiques & Coordinateur innovation at Unigrains. Alexandre Biau is an agricultural engineer from AgroParisTech and holds a degree in Environmental & Energy Economics. After a five years' experience at EY as auditor and consultant in cleantech and sustainability, Alexandre joined in 2013 the Agribusiness expertise team of Unigrains, the reference financial partner for French and international companies in the agri-food and agro-industrial sectors. At Unigrains he's now leading the actions of the group in the field of innovation : investments in venture funds (agtech, foodtech, industrial biotech), interactions with portfolio companies on innovation, and analyses on emerging topics such as agrifoodtech investments trends, digital farming, etc.
Stefano Mele
PLM Senior Specialist - Sinfo One. Stefano Mele attained a degree in Economics and Management of Development at the University of Parma in 2011. Since 2012 he is part of the Sinfo One team. His job experiences varied from ERP application consultant, PLM Team Leader and Project Manager. As Project Manager he was involved in several Sinfo One PLM projects. He is currently in charge of PLM Service Line. He is mainly responsible of PLM On Premise as well as on Cloud implementations projects. He is the main responsible of PPM developments.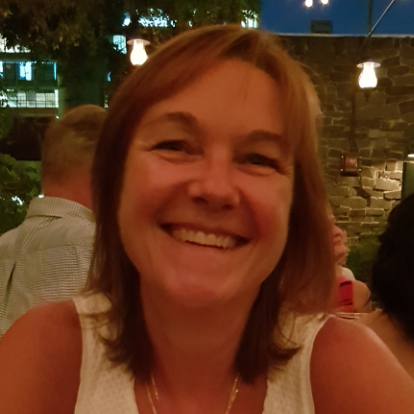 Jean James
EMEA Specifications Manager - The Kraft Heinz Company. Jean joined The Kraftheinz Company at the end of 2017, to look after the zone ingredient, packaging material, and printed packaging material specifications. Aligning uniformity of data and WOW between sites thus ensuring legal compliance as well as meeting the Kraftheinz business requirements for raw material specifications.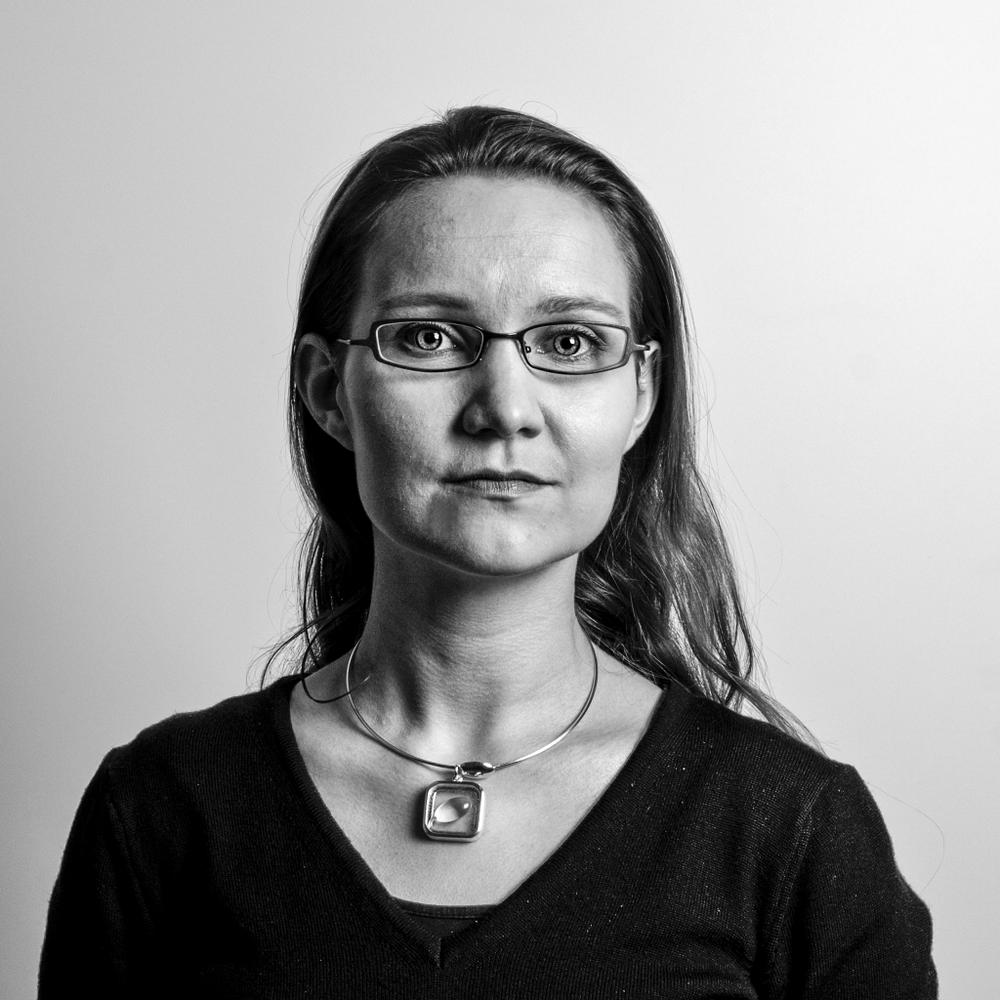 Kiti Soininen
Mintel UK Food and Drink Research Team Manager. Kiti manages Mintel's UK food and drink research team, which produces some 50 reports annually spanning across the key UK food and drink industries as well as exploring topical consumer trends. She joined Mintel as a European Retail Analyst, before specialising in the food sector and taking responsibility for the team in 2011.
Paola Pomi
Paola Pomi is Sinfo One CEO and is a board-member of Redfaire International. She has been working with Oracle technology and particularly Oracle ERP and PLM solutions for almost twenty years. Paola combines strong functional and technical skills, gained from years working as a JD Edwards Financial Consultant, with an excellent understanding of key business challenges.
Jon Chorley
Jon Chorley has more than 30 years of experience in the software industry in a broad set of roles including sales, implementation, and development. He has been with Oracle since 1997. Currently he is Group Vice President of Product Strategy for Oracle's supply chain management (SCM) applications and also leads the development team responsible for all Oracle's PLM and Product Master Data Management solutions. Jon is also the Chief Sustainability Officer for Oracle, and in this role, he drives and coordinates all initiatives, both internally and externally, related to environmental sustainability.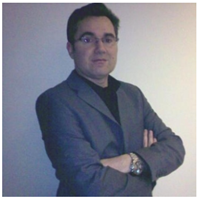 Frederic Dubois
Frederic Dubois has more than 25 years' experience in the software industry in a broad set of roles including consulting and Applications Development. He has been with Oracle since 1994. Currently he holds the combined roles of Senior Director of Applications Development for the Agile PLM products (Agile PLM – A9, Agile PLM for Process – Prodika-  and Agile Engineering Data Management – EDM) , Cloud PLM and leads the Customer Success coordination for the PLM-PDH Cloud product suite reporting up to Jon Chorley.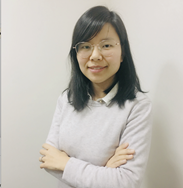 Jessie Cai
Jessie Cai has been working with Oracle since 2010 and has 9 years of experience with the Agile PLM for process products (a.k.a. Prodika) . She is the Senior Product Manager and Agile Scrum product owner for Prodika managing Customer Success and New Features Development. Jessie holds a B.S. degree in Food Science from ShangHai University (China).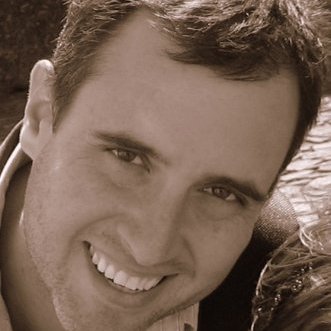 Wes Frierson
Partner and Chief Strategy Officer at Verdant. Act as collaborator, adviser, and architect for clients to help provide practical and experienced guidance to employ best practices and technology to achieve results and drive real business value.
Simon Mellor
Simon Mellor, Applications Unlimited Sales at Oracle. Simon has spent the last 25 years implementing, selling, and educating the users of enterprise software solutions, across functional areas such as finance, procurement, supply chain, work and asset management, and cyber security. With over 10 years of experience with Oracle's applications, Simon is now helping organisations to realise the full potential of their investment in Oracle's On Premise applications.